Quite a Stretch
Stretching science has shown that this extremely popular form of exercise has almost no measurable benefits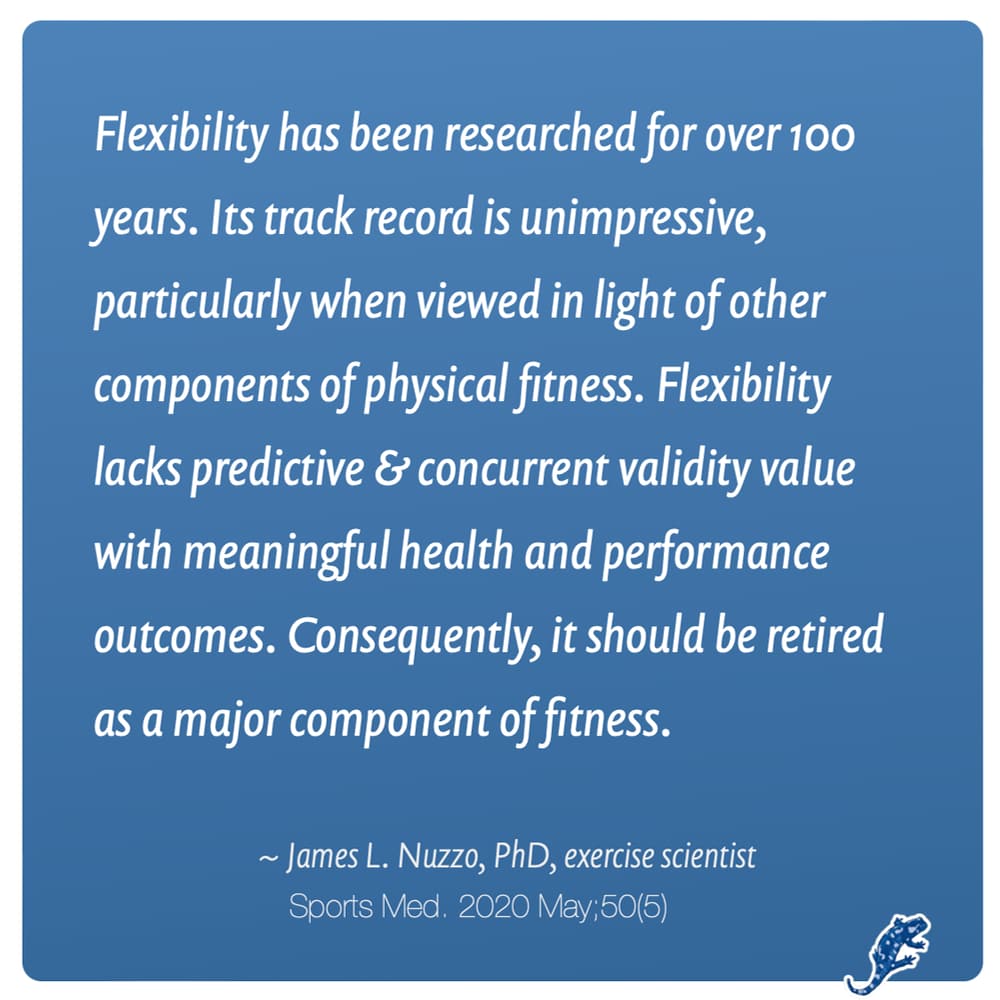 MEMBERS-ONLY AREA
PainSci Member Login
Submit your email to unlock member content. If you can't remember or access your registration email, please contact me. ~ Paul Ingraham, PainSci Publisher
Found! 🙂 Member content on this page only has just been unlocked. To unlock member content on all other pages for a month, see the confirmation email just sent. (If it doesn't turn up in your inbox, check your spam folder! Email can also sometimes take a few minutes. If it never turns up, just contact me.)
Found, but… you are not an active PainSci member with website privileges, so this content cannot be unlocked. See your confirmation email for more information about your account.
Not found! 🙁 Sorry, but that email address is not in the PainSci database.
⚠️ Sorry, too many lookups right now. This is a rare error. It should go away if you try again in a little bit.
Privacy & Security of this form This login is private and secure: the information you submit is encrypted, used only to search for matching accounts, and then discarded.
The next five sections are set aside for members only, about 15 minutes of extra reading (10% of the whole article). Two of the topics covered are also available in the trigger points and low back pain books. The locked topics are:
Stretching for "trigger points"
Stretching for back pain (especially the hamstrings)
Maybe try less stretching for back pain
Is stretching good for tendons? Can it align their fibres?
Scratching your inner itch: a feel-good theory
Most PainScience.com content is free and always will be.? Membership unlocks extra content like this for USD $5/month, and includes much more:
Almost everything on PainScience.com is free, including most blog posts, hundreds of articles, and large parts of articles that have member-areas. Member areas typically contain content that is interesting but less essential — dorky digressions, and extra detail that any keen reader would enjoy, but which the average visitor can take or leave.
PainScience.com is 100% reader-supported by memberships, book sales, and donations. That's what keep the lights on and allow me to publish everything else (without ads).
→ access to many members-only sections of articles

+

And more coming. This is a new program as of late 2021. I have created twelve large members-only areas so far — about 40,000 words, a small book's worth. Articles with large chunks of exclusive content are:

Articles with smaller members sections (more still being added):

→ audio versions of many articles

+

There are audio versions of seven classic, big PainSci articles, which are available to both members and e-boxed set customers, or on request for visually impaired visitors, email me. See the Audio page. ❐

I also started recording audio versions of some blog posts for members in early 2022. These are shorter, and will soon greatly outnumber the audio versions of the featured articles.

→ premium subscription to the PainSci Updates newsletter

+

Pause, cancel, or switch plans at any time. Payment data handled safely by Stripe.com. More about security & privacy. PainScience.com is a small publisher in Vancouver, Canada, since 2001. 🇨🇦
The salamander's domain is for people who are serious about this subject matter. If you are serious — mostly professionals, of course, but many keen patients also sign-up — please support this kind of user-friendly, science-centric journalism. For more information, see the membership page. ❐
Paul Ingraham
PainScience.com Publisher
Vancouver CANADA
[email protected]


778-968-0930
↑ MEMBERS-ONLY AREA ↑

About Paul Ingraham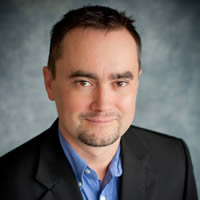 I am a science writer in Vancouver, Canada. I was a Registered Massage Therapist for a decade and the assistant editor of ScienceBasedMedicine.org for several years. I've had many injuries as a runner and ultimate player, and I've been a chronic pain patient myself since 2015. Full bio. See you on Facebook or Twitter., or subscribe: