x
The trigger point therapy workbook: your self-treatment guide for pain relief
record updated
item type
a page in a book
author
Clair Davies
publisher
New Harbinger Publications
year
2001
page
p. 13 (1st edition)
Buy this book from

The full quote/excerpt
All the people who came for massage had already been to a physician or a pain clinic. Almost all had experimented with chiropractic. Many had been to the emergency room for their pain. Most had been through physical therapy. They had tried everything, including various forms of alternative medicine. Some had even tried massage but hadn't been impressed. It had been "feel-good" massage: it had been relaxing but hadn't put a dent in their pain.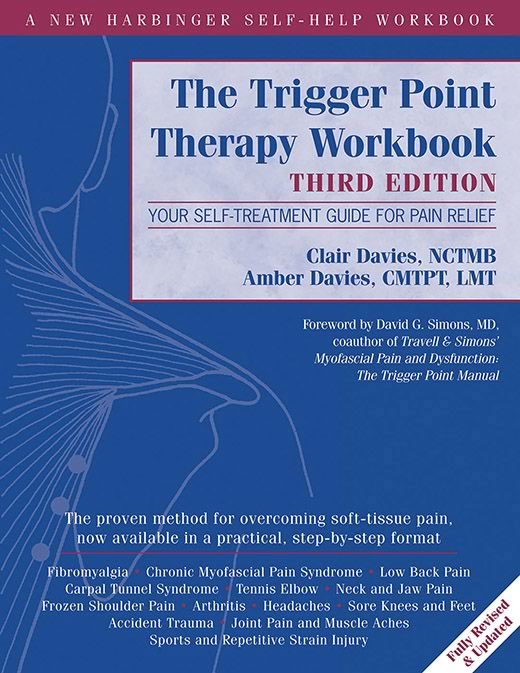 Related Content
Review of The Trigger Point Therapy Workbook — A popular book that promises too much and ignores recent science and controversies, which alienates many physicians and sets patients up for disappointment
The trigger point therapy workbook: your self-treatment guide for pain relief (book), by Clair Davies and Amber Davies.